Become an investor
About Us
A proud history of delivering returns and finance to New Zealand for over 30 years
Endow is a New Zealand property finance company committed to creating lasting value for our Investors. We are a trusted finance partner of many Borrowers and developers and are proud to be their lender of choice.
Investor security
Our unique business model works by having multiple Investors contributing funds to a single loan which is then lent to Borrowers secured by a registered first mortgage over the security property. We often have a more conservative LVR ratio than banks and all Investors are able to review the type of security being offered to them prior to investing. We offer Investors a more inclusive decision-making process so you can also spread your funds over a number of different property investments.
Investor interest is paid monthly
Borrower flexibility
Our partnership approach with Borrowers works to provide more flexibility as we tailor loans to suit. As a locally owned wholesale funding company, we provide fast, up front decisions that our Borrowers can rely on and trust. Loans are generally advanced for between 6 months to 2 years and can range from $200,000 up to $3,000,000.
Faster approval to access funds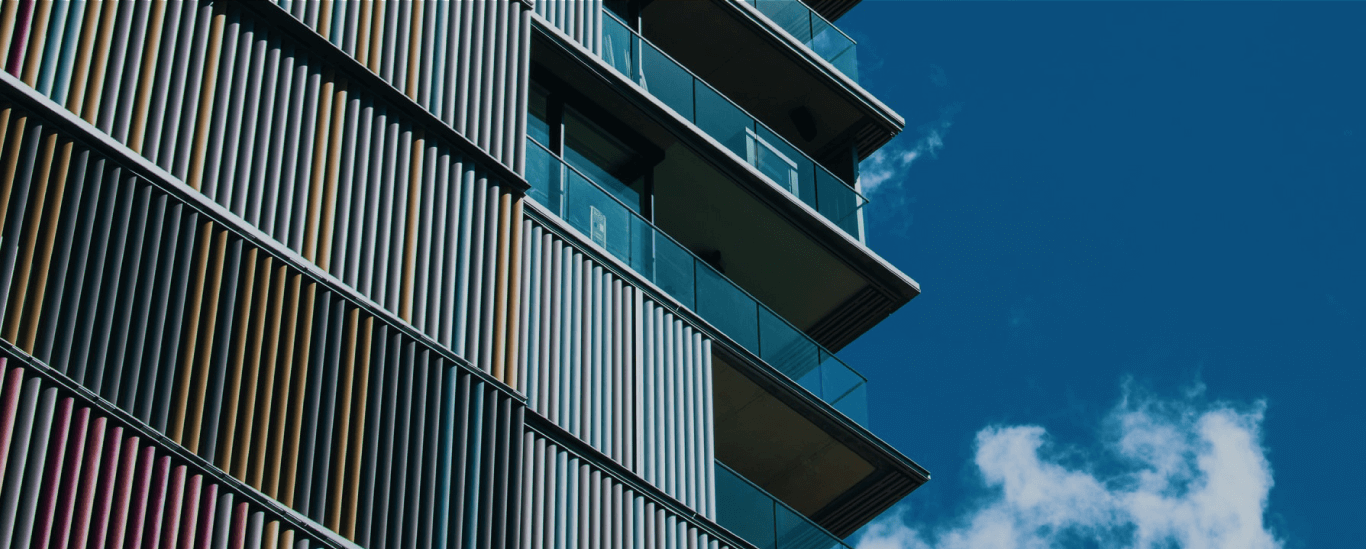 Meet The Team
Mike Newdick
Managing Director
Mike has been with Endow since its inception over 30 years ago. He is a practising solicitor and consultant specialising in property and commercial law in Auckland. Mike brings unparalleled experience to Endow in the legal and financial sectors and is in charge of screening all new loans and daily management of Endow.
Tom Robinson
Relationship Manager
Tom has been with Endow for four years managing the daily operations and relations with Borrowers and Investors. Tom graduated with a degree in Finance & Law (Honours) and was previously a practising solicitor focused in the areas of property & conveyancing.
Helen White
Finance Manager
Helen has been involved in the financial industry and wholesale funding markets for over 30 years and brings a wealth of knowledge to Endow in the areas of finance, technology, business development and accounting. Helen currently manages the accounting and financial teams at Endow.